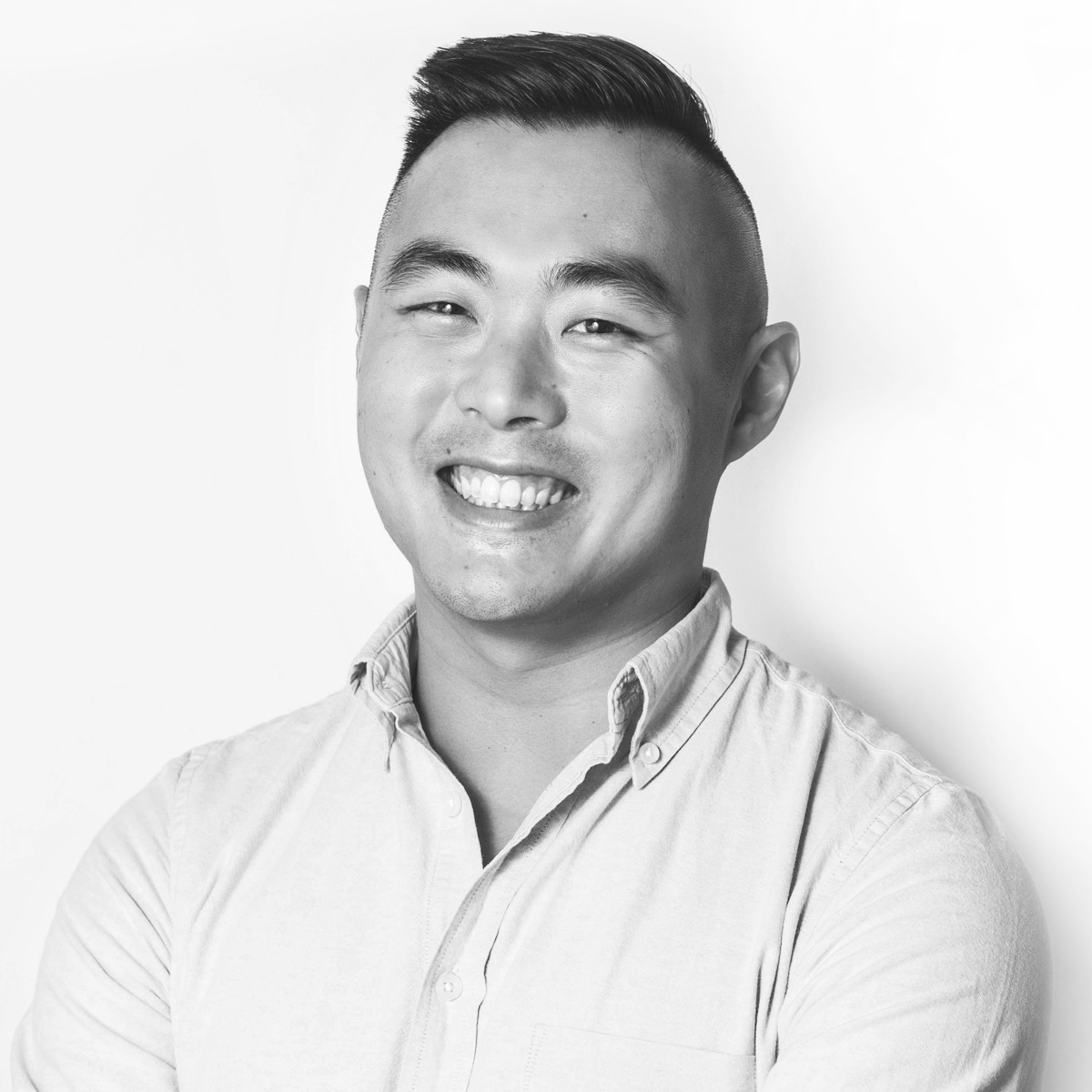 Felix Chang
A researcher at Artefact, Felix Chang describes his job as "a little bit like the Sorting Hat in Harry Potter" because he strives to read people and situations to find the deeper themes and insights. As an Associate Strategy Director, Felix uses his research abilities on a range of projects at Artefact, from healthcare to IoT.
Before joining Artefact, Felix worked on data analytics and cybersecurity products at IBM's new design division, where he coached dozens of product teams and Fortune 500 clients on design thinking. His thesis in cognitive psychology at Stanford University examined how immersive virtual reality can help reduce social stigma. His passion for creating positive outcomes for people has led him to work with education technology labs at Stanford School of Medicine and Columbia University.
Talk October 2nd
Empathy is Not Enough: How to Take Action Toward Inclusion

In this participatory session, Felix Chang, an Associate Strategy Director at Artefact and a Community Involvement Commissioner with the City of Seattle, will highlight ways that designers and professionals can take action to increase inclusion through their work.