Presents
Intersection
Web

Conference
Where Design meets Development
October 1-2 2020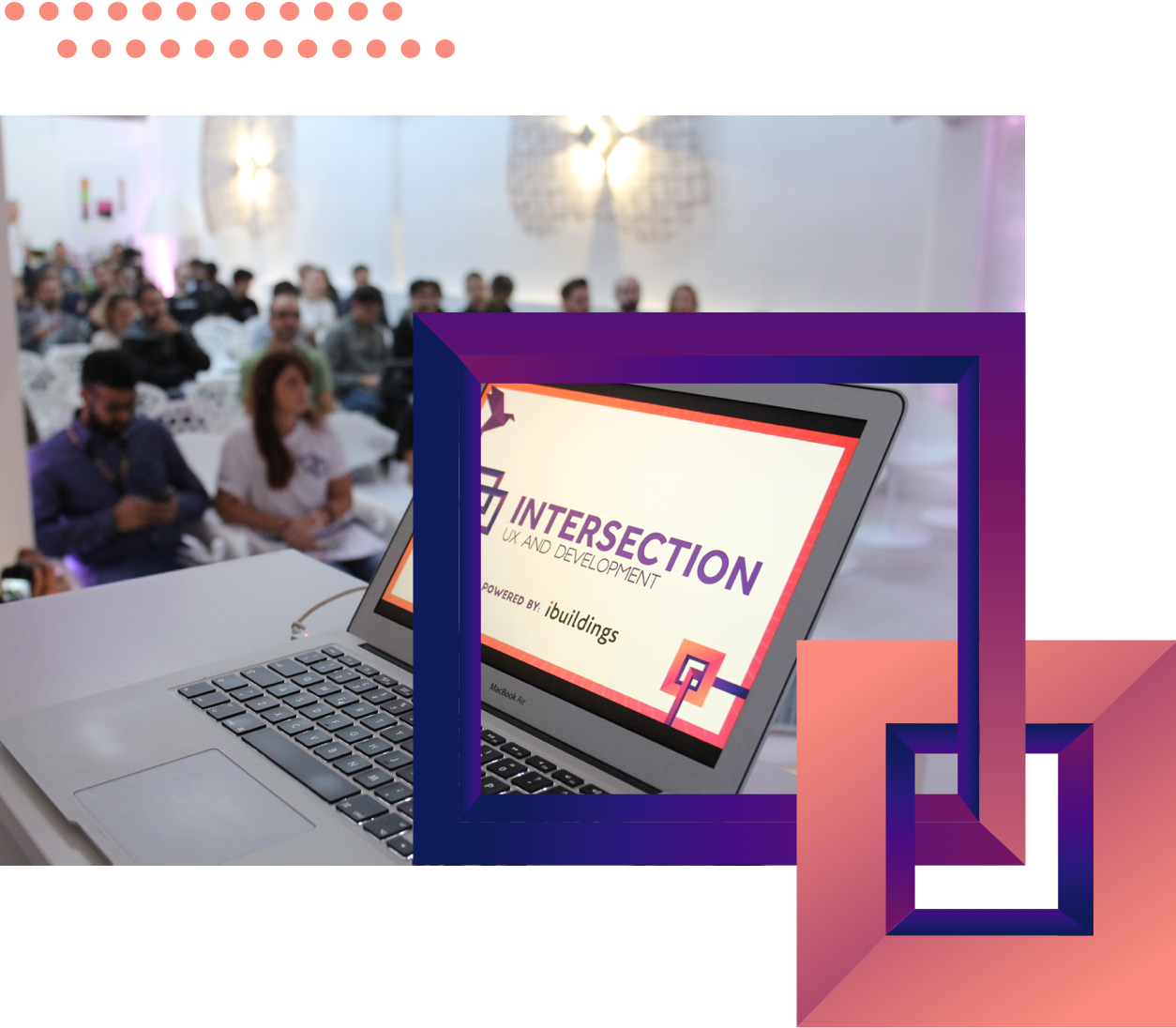 The coolest DESIGN AND DEVELOPMENT CONFERENCE by Hinto IS BACK! In 2020  edition we will move BEYOND BOUNDARIES, strategically addressing the challenges and opportunities presented by the changing landscape of our industry.
This year, due to the spread of covid-2019, the conference will be held entirely online. 
A percentage of the proceeds of sales of the conference tickets benefits Doctors without borders and their involvement in the fight against covid-19 worldwide.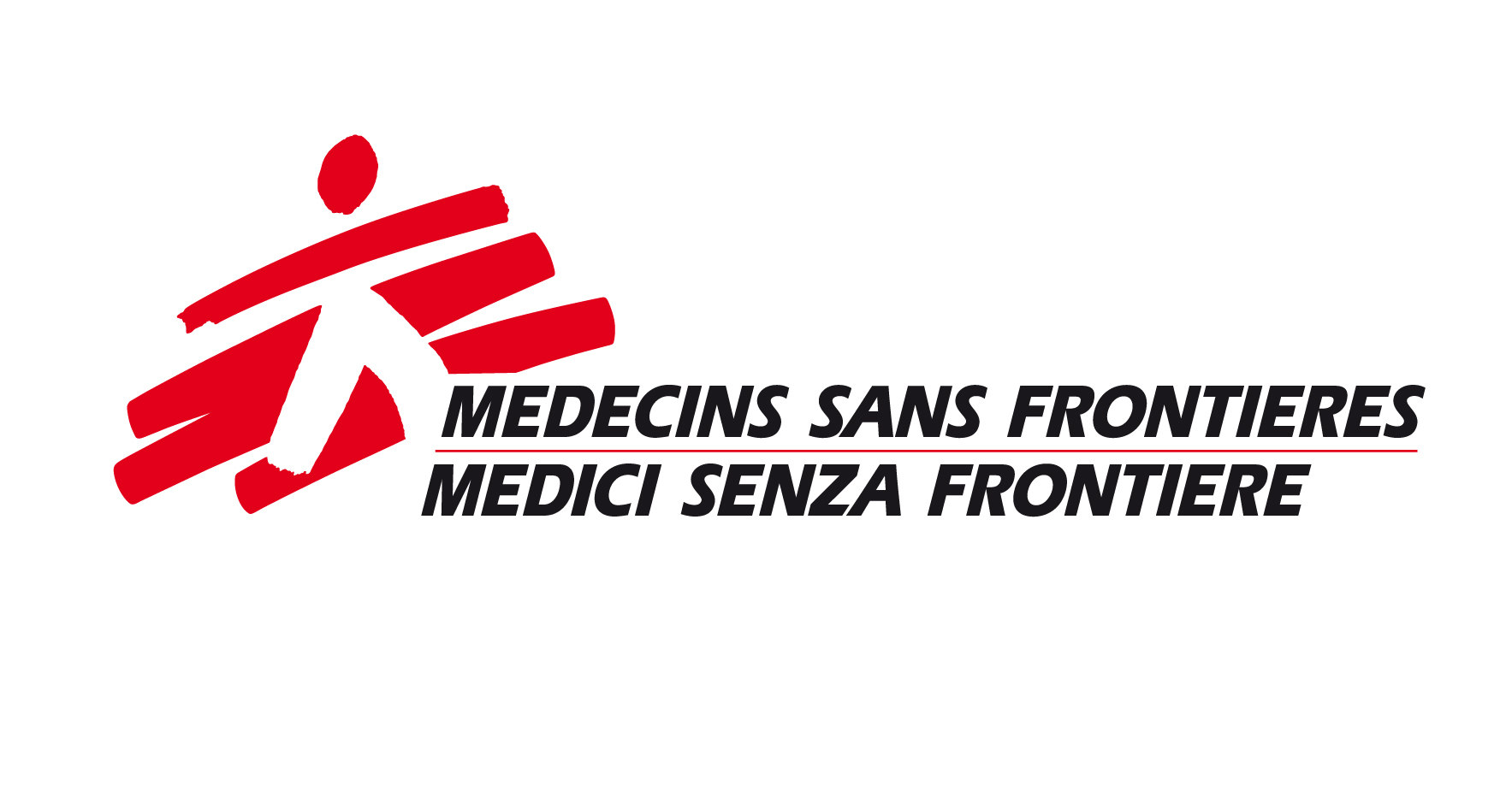 Key Dates
30 June
Call for proposals and Early birds end
31 July
Schedule published online
1 October
Intersection Conference Development Edition
2 October
Intersection Conference Design Edition
By becoming a sponsor, your company will position itself at the forefront of this new digital wave.